Sunday Divine Liturgy 12:00 pm CST
Our New Chapel
4413 Kensington Avenue
Evansville, Indiana 47710
(812) 706-2692
A sign will be posted on the street to indicate the Chapel.
Entrance is down the driveway and in the Chapel door in the back.
Ample parking in driveway and on the street.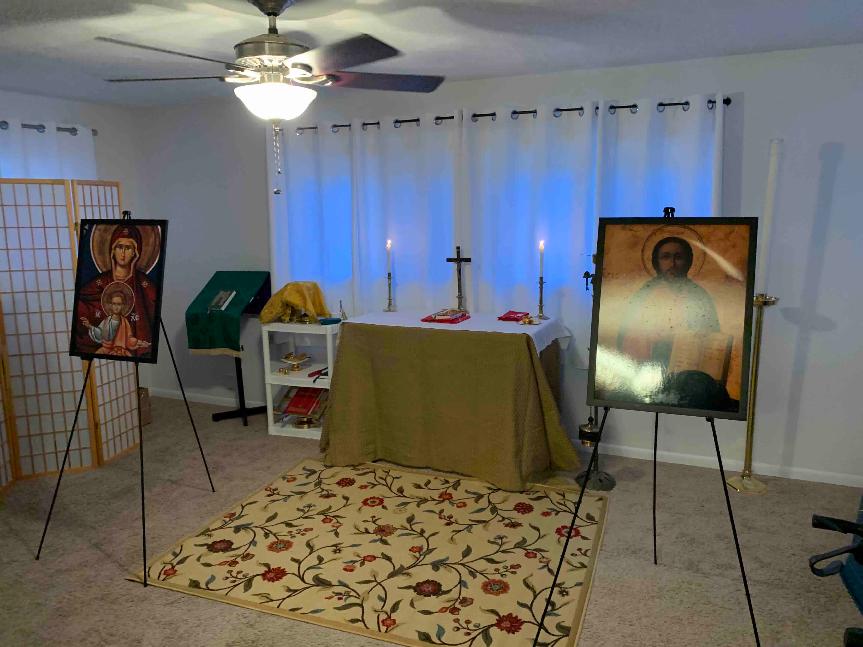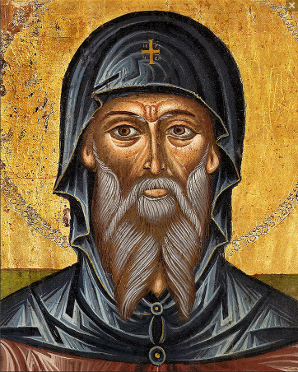 We are an Orthodox English-Speaking Parish Mission of the ROCOR, a canonical Orthodox Church. We are reaching out to both the unchurched and other Christians to discover the
early Church and its Apostolic traditions.
Our vision is to grow an Orthodox Christian Church community in Evansville, Indiana that is true to the traditional teachings of the apostles and as taught by the Lord Jesus Christ and in apostolic succession to them and the early Church fathers.
We wish to provide a place where people can gather for prayer and worship; for spiritual growth in a radical commitment to the Lord Jesus Christ, Son of God; for hospitality and for friendship; a place of refuge, where people can safely and confidently seek the Lord, without Doctrinal confusion or spiritual insecurity.
St. Anthony Orthodox Church is a

Western Rite Communities parish

.
Rectory & Mailing Address
8040 Park Place Dr., #21-B
Newburgh, IN 47630
Church Phone: 812-706-2692
Rectors Cell Phone: 502-229-1044
© Copyright 2023 | St. Anthony the Great Orthodox Church Incorporated